Scope of application
Categories:

关于我们

Time of issue:

2021-05-19 16:27:19

Views:

0
Application range of biomass gas generator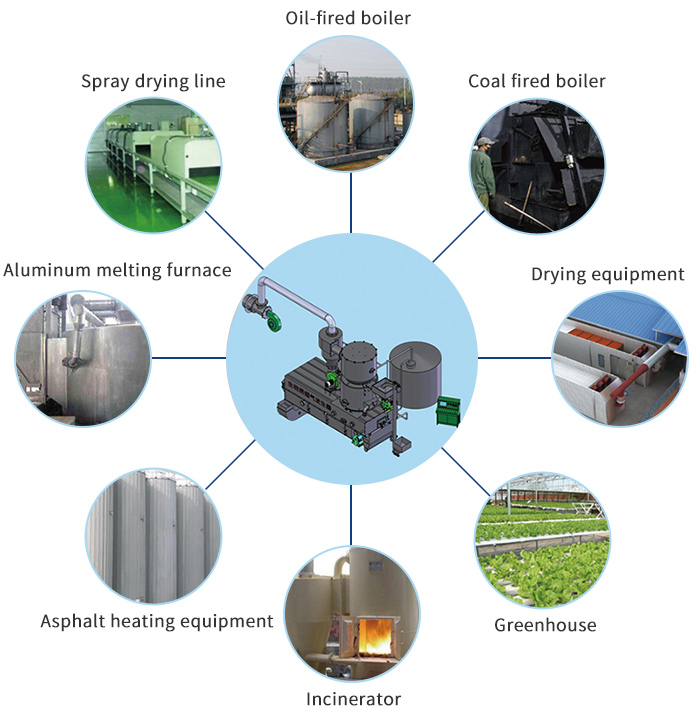 Biomass gas development prospects
With the strengthening of environmental protection awareness in my country, many regions have banned or are banning the use of coal in coal-fired boilers below 20 tons. The "19th National Congress" also emphasized the definition of green development, and at the same time included the "two mountains theory" and "the strictest environmental protection system" into the party constitution.
The National Development and Reform Commission and the National Energy Administration issued the "Guiding Opinions on Promoting the Development of Biomass Energy Heating" on December 6, 2017, which included biomass energy as clean energy and strengthened the promotion of the use of biomass energy.
Therefore, biomass energy will be the main source of heat energy in the future.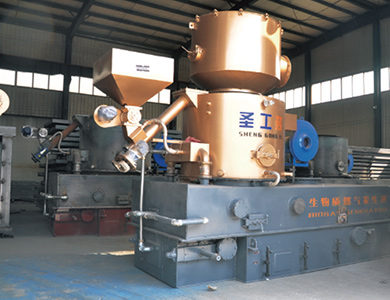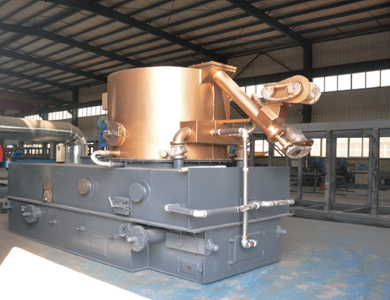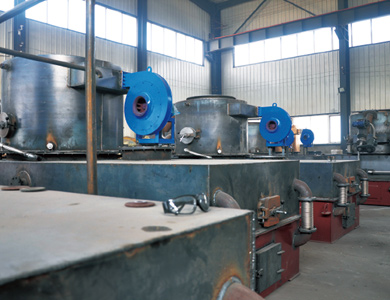 Biomass gas thermal energy is widely used
The biomass gas produced by Shenggongshu Biomass Gas Generator is a very clean gas fuel with a wide range of applications. It is suitable for hot water boilers, steam boilers, thermal oil boilers, hot blast stoves, drying towers, kilns, and forgings. , Smelting, heat carrier, etc.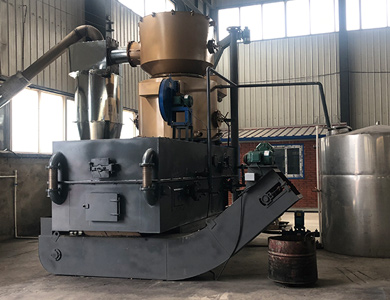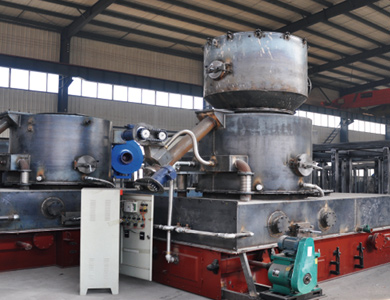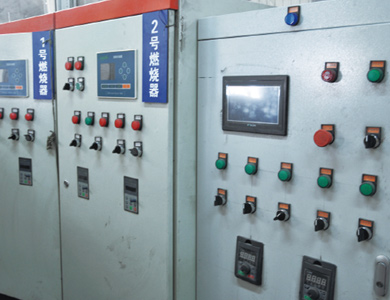 Shenyang Shenggongyi Technology Co., Ltd.
Copyright (C) Shenyang Shenggongyi Technology Co., Ltd. All rights reserved. 辽ICP备18002310号 Powered by 300.cn